Galloway Beef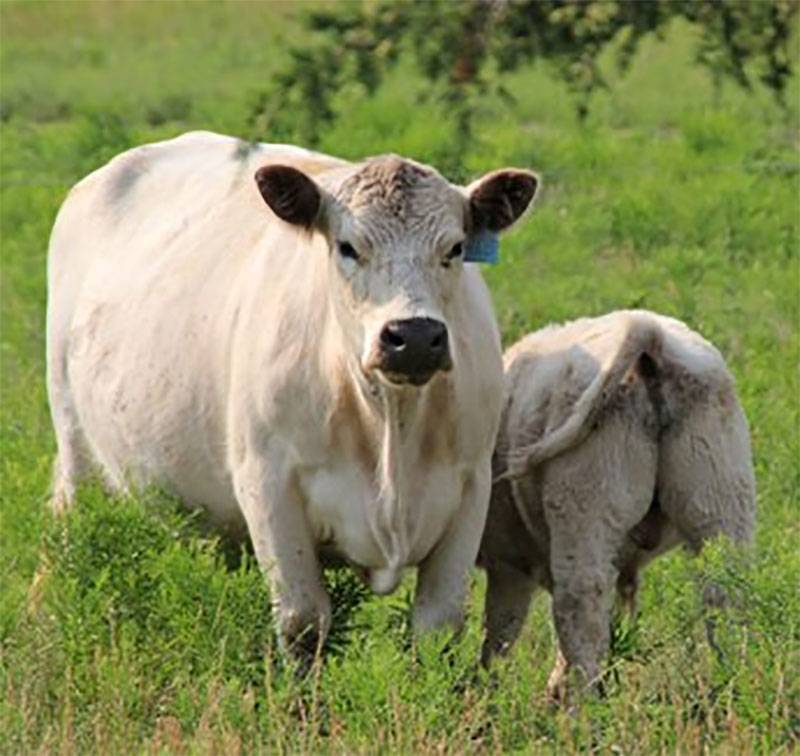 Interestingly, the Galloway is one of only a handful of beef breeds in use today that was developed specifically for beef production, not dairy or draft. Historians noted the Galloway's "tender and juicy" beef in the year 1530. Distinguished nineteenth century cattle breeder William M'Combie comments in his book, Cattle and Cattle Breeders (Edinburgh and London: Blackwood, 1886) that once properly fattened, 'there is no other breed worth more by the pound weight than a first-class Galloway."
That tradition of beef production, both grassfed and conventional, has enabled the breed to capture some of the most competitive carcass competitions in North America.
Galloway carcasses are moderate in weight, yet percent yield and percent retail product exceed their heavier counterparts of other breeds. They consistently produce a large amount of salable beef product. Galloway cattle have low levels of wasteful internal fat - fat that surrounds the kidneys and heart and lines the pelvis.
Galloway cattle produce beef that exceeds consumer expectations for leanness, taste and tenderness.